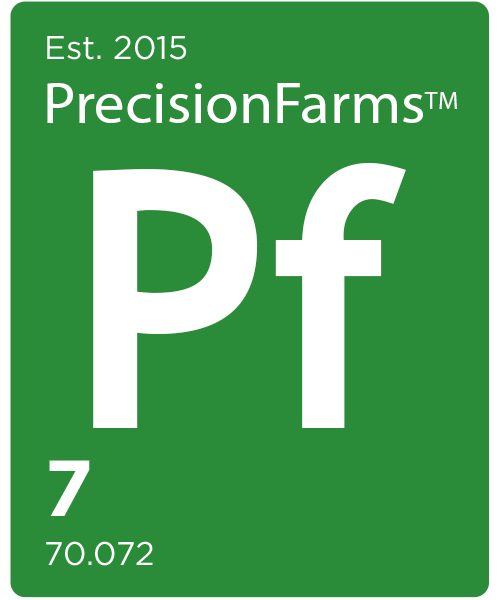 Hardware & Software for Eco-Agriculture
The science called eco-agriculture is not complicated. But it is infinitely more sophisticated than the current "chemical amateurism" running rampant across our land. Eco-agriculture simply holds that to be economical, agriculture must be ecological.
-Acres USA
If You Can't Measure It, You Can't Manage It.
We build technology solutions to help measure and managing natural resources.
Soil Mapping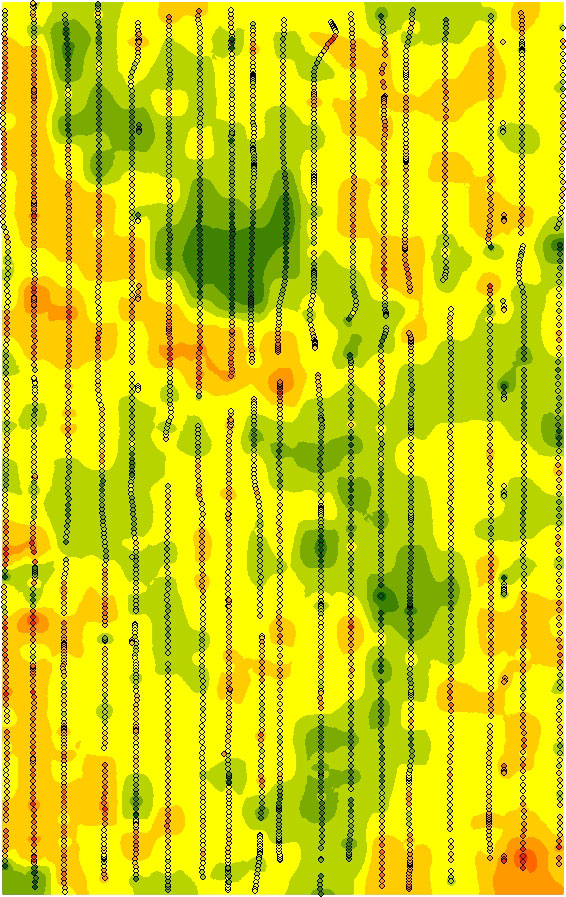 Electrical Conductivity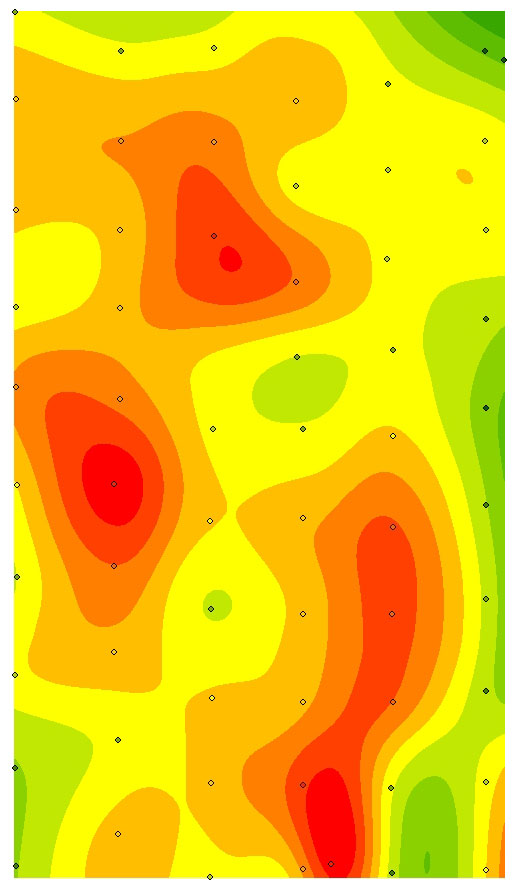 pH
Data provided by Veris Technologies