The

pro account for farmers.

Much more than software, PrecisionFarms™ is the ideal, fastest and most convenient financial and administrative co-driver to work with peace of mind.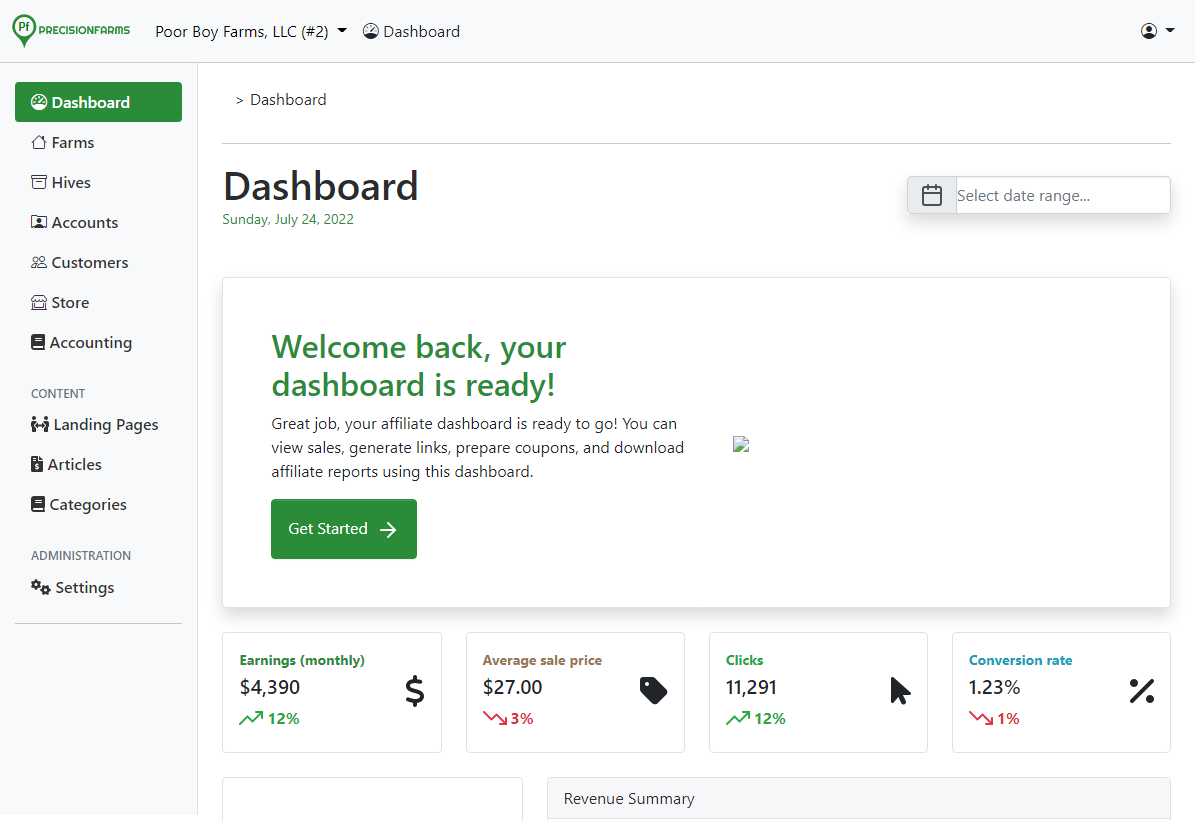 Integrate quickly
PrecisionFarms™ lets you spend your development time on product improvements.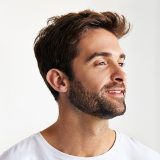 Precision Farming is managing crop production inputs (seed, fertilizer, lime, pesticides, etc.) on a site-specific basis to increase profits, reduce waste and maintain environmental quality.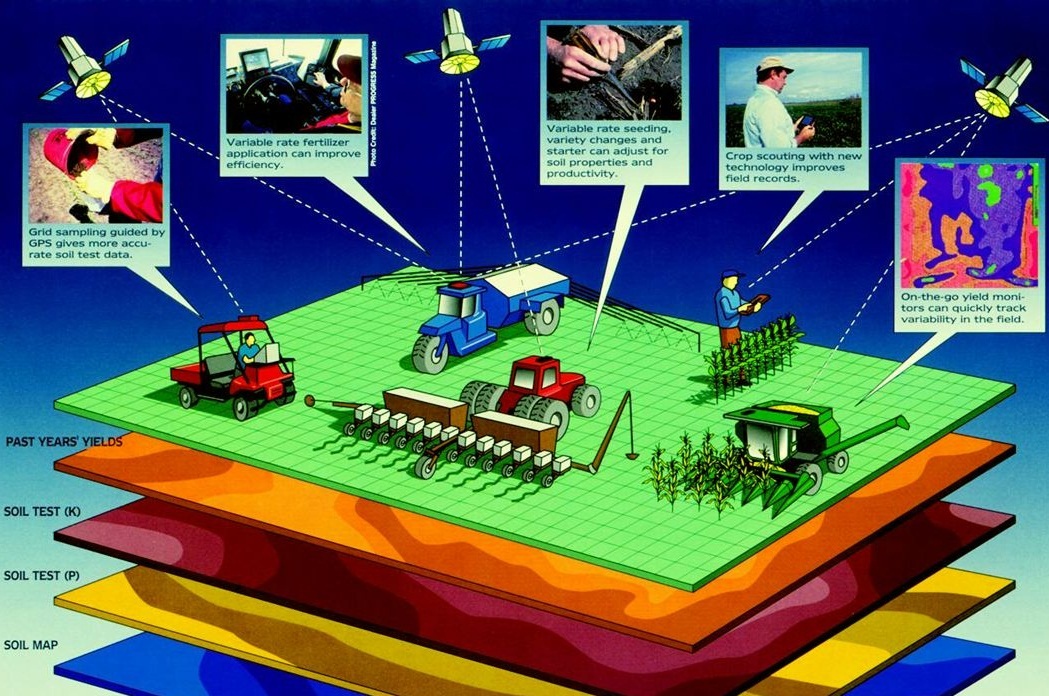 Contact us
We collaborate with ambitious brands and people.
Let's chat.